El rapero Shawty Lo, murio anoche en un accidente de auto cuando manejaba su Audi del 2016 luego de perder el control e impactar dos árboles en Atlanta, con el impacto salió  expulsado del carro ocasionandole la muerte en la escena.
Video subido a su snapchat horas antes del accidente.
En el 2008 Shawty Lo, ganó Rookie Of The Year en los BET Awards.
También fue el fundador del grupo D4L famoso por "Larry Taffy"
deja huérfanos 11 hijos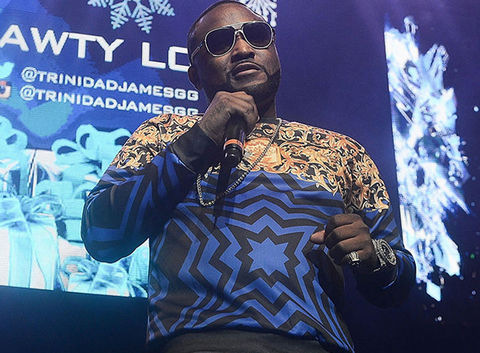 COMPARTELA

http://bit.ly/2F1S3Tu